Dainty Jewelry Studio on Etsy makes beautiful and affordable jewelry. I love browsing her things and finally selected this adorable gold J necklace. I picked it up in the Fall last year and I have had it on since. I was looking for a while for a dainty gold necklace to sit on my collar bone. I selected the 15" gold filled and I haven't had to take it off for showers or anything, which is right up my ally when it comes to jewelry. The J is for Joey and similar to how I write my J's too 🤍
I am loving them. I just ordered one for the guest room and I am debating which one I want for the living room. I am loving all of these but mostly that top middle one! I picked the blue velvet one for the guest room, it pulls the color out of this gorgeous carpet I got for in there. I'll have a blog post up soon on the remodel of that room once it is done. The farmhouse boho combo in there is so dreamy 🤍🌵✨ I cant wait to share it with you all! We have a big, square, country style plaid pouf in the game room that we love from HH Magnolia at Target. Are you on the pouf train?
I finally splurged and got really nice makeup brushes. I am obsessed with how these feel like silk. They are such good quality. They don't irritate my skin one bit which I love. I went with the YL Savvy Minerals brushes after tons of research since I have super sensitive facial skin. They distribute makeup so nicely too and I need all the help I can get there.
If you'd like to read more on the blog I mentioned with the water,
This is not sponsored. All opinions are my own. You can shop by clicking on the photos 🤍🌵☀️

my guide is simple + easy and we are diving right.
these are some of the major changes I made. They are so simple, you will have them down in no time.
MAP YOUR ROUTINE
Where do you struggle when it comes to completing things you want to get done?
It can be rough starting new routines and sticking to them
but if you commit for a short period of time, it becomes natural pretty quick.
Organize your every day tasks with your new tasks and lay out your goals to see.
Viewing your goals daily allows you to track progress and establish routines.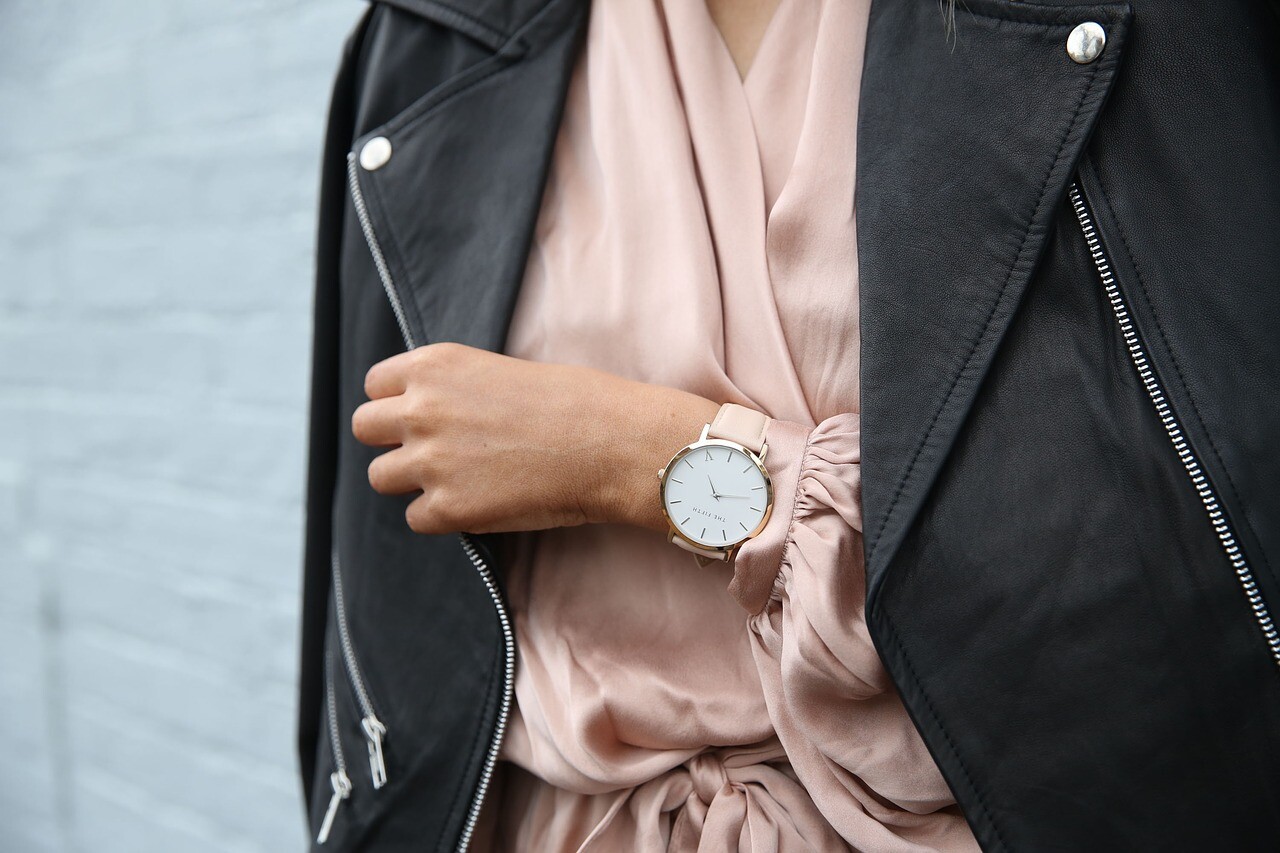 TIME MANAGEMENT
When I started following my own to do list/daily guide
I started to wrap my days up hours early.
it felt so weird at first, but i was left with nothing to do but pick a new project
Now it takes average of 4 hours off of my day....every day!
This was happening quickly too. I started feeling and seeing the benefits of guiding my time
and it was motivating me to perfect it.
"It took more time to get used to the free time I now had than it did following the guide and adjusting to the new routine"
This guide can be a game changer for those who jam up their to do lists
with all the things that pop into their head throughout the day.
This keeps your current to do list clutter free and manageable.
accomplishing way more in half the time.
Your mind has to be with you when you start living your best life.
Think positively, view situations in a positive way and be a positive version of yourself.
It really does create good vibes and good things happen when you live life positively.
Although this step is small, it is the most important and challenging.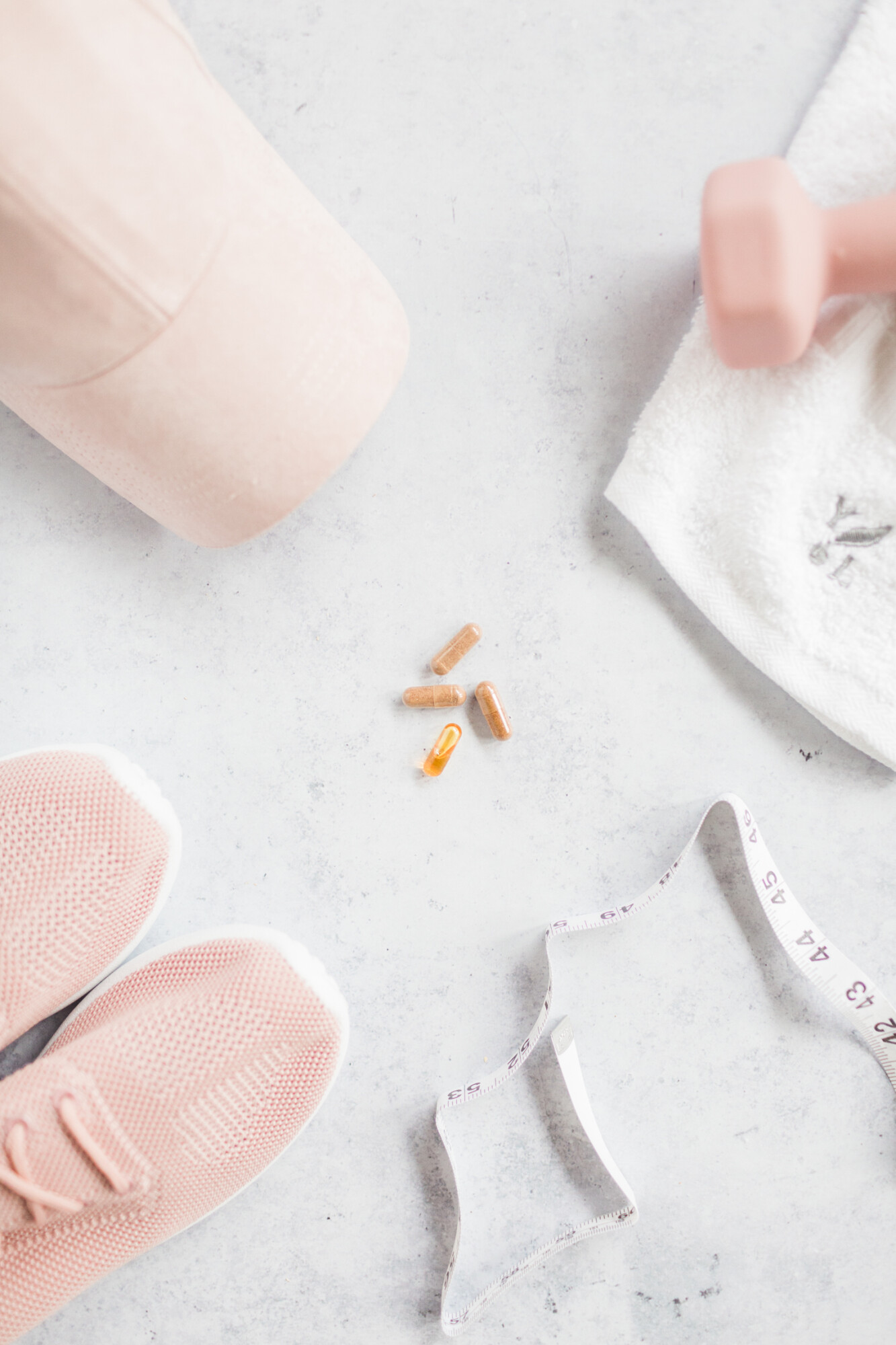 You can't be living your best life without a routine and life full of healthy habits.
Creating routine is creating a healthy habit.
Shifting your mindset positively is a healthy habit.
But it does go beyond that. Exercise, nutrition, toxic free products and more contribute to overall healthy habits.
When you feel good, when your body is fueled properly and not dragged down by toxic chemicals
you're ready to take on anything.
The fun part is my online community is a great place to stay motivated and hold yourself accountable.
+ with my weekly or monthly newsletters, mentor ships, monthly informational classes, Live Q+A and real time answers
So, sign up for those definitely at the end here.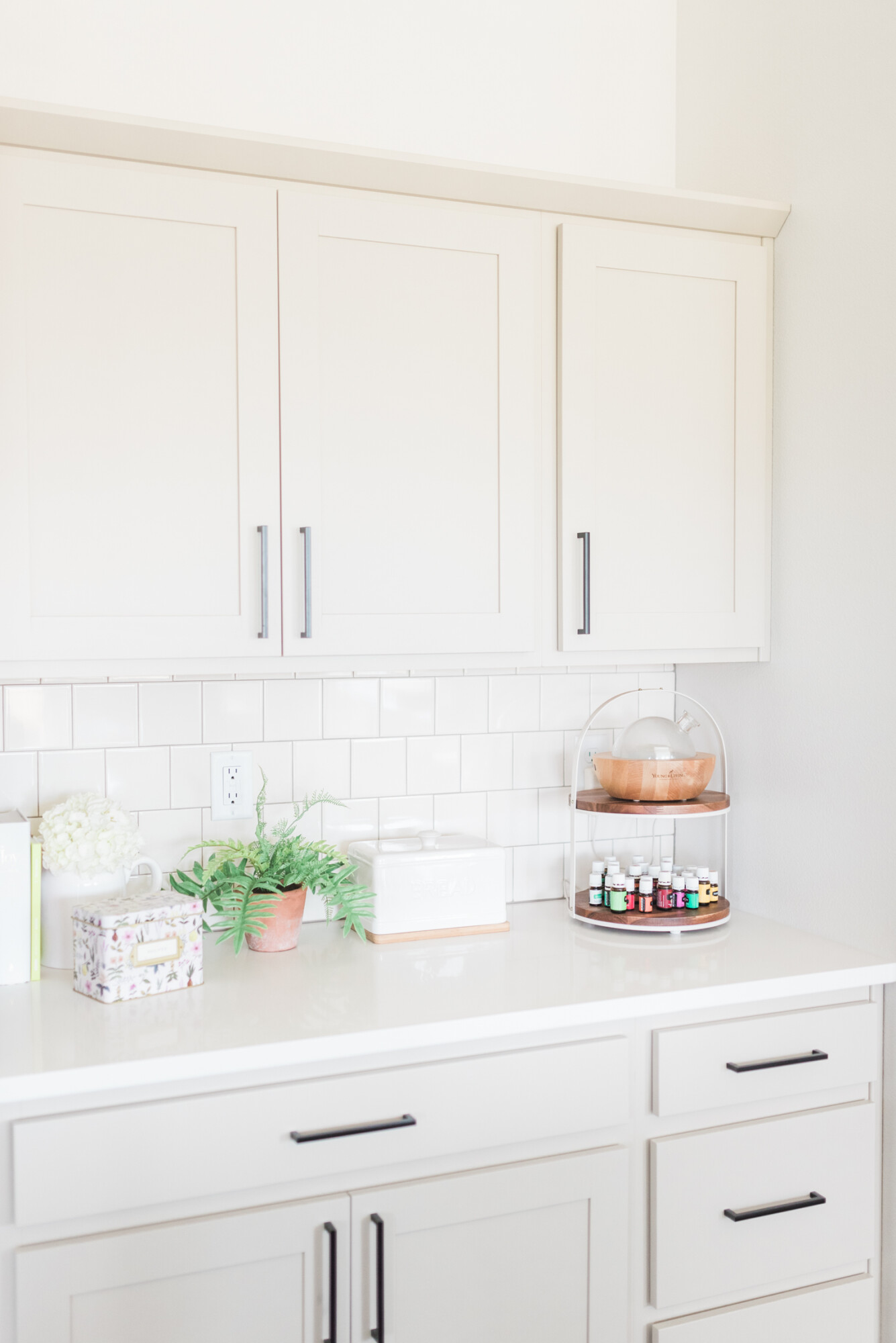 Surround yourself with people who BUILD you up, encourage you to grow and be/feel your best and ones who are positive!
Make your surroundings your cheer squad and fill it with people and vibes that are happy, positive and motivating.
Clear your space so that you can clear your mind.
I am obsessed with the KonMarie method for this.
Our house is completely Marie Kondo and if you haven't done that to yours yet
message me stat for that link!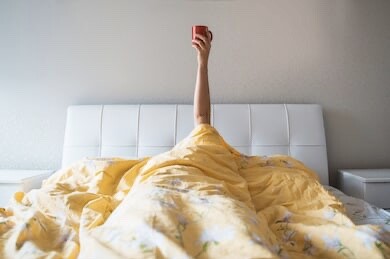 Get in that good sleep and be consistent about it.
It makes such a difference!
I set the alarm on my phone to alert me when my ideal bed time is approaching.
Helps hold me accountable (there is that word again!)
I prefer early mornings and learned this on my journey. I am my best then, so I want to be up and active then.
With my guide structuring my days and keeping on track, my work days come to an end basically by noon.
That took a week to set into routine and one I have been maintaining with such EASE.
So GO set that alarm.
Find what times work best for you to be winding down and HITTING THAT GRIND.
Hold yourself accountable and get into routine.
Some days I would hit the snooze button.
But the more I stick to healthy routines and habits....
I don't need to hit that button anymore.
It has become NATURAL.
In a matter of weeks to wake up refreshed and ready.
I have noticed major differences in my energy levels too.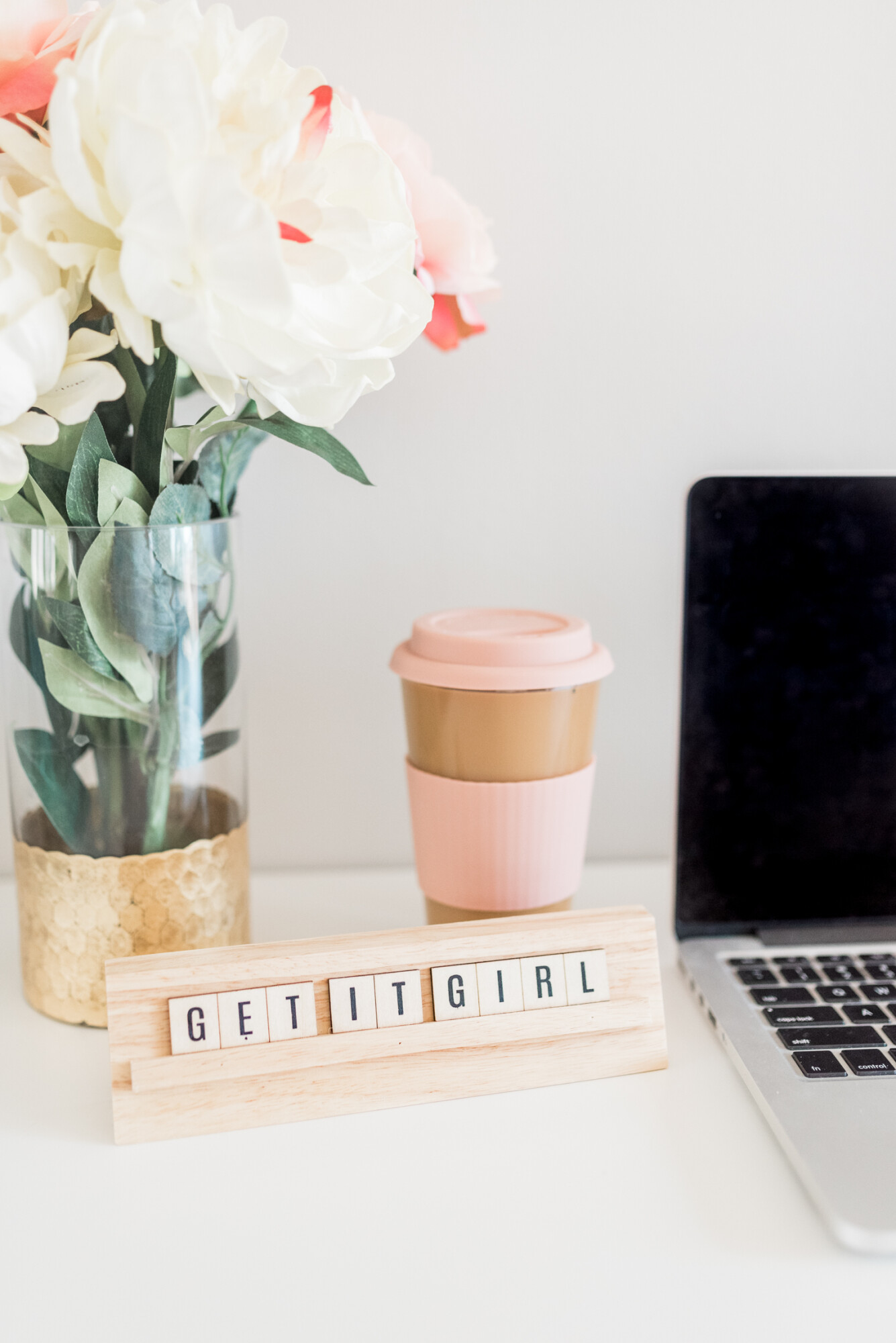 I have never actually made a tangible vision board
But I have my goals written down and images to match in an album on my phone. That is my vision board.
When I view them, my goals, dreams and vision ..... are CLEAR AS DAY
I know what I want it to be and how I want it to look.
Who do you want to be?
What do you want your life to look like?
What are your goals and dreams?
It can be filled with anything, and if you need an extra push,
join the group, get some ideas and make your DREAM vision board to stay motivated.
click the photo for my free time management guide
Want to create your own time management accountability task list like I did?
It took under a WEEK for me to start seeing positive results from this.
It took me about 15 minutes to put together
And every week, changes are made.
It will always need changes
Because new goals are coming, old goals are being crushed and
more and more, your daily must tasks will become second nature and you won't need the "reminder"